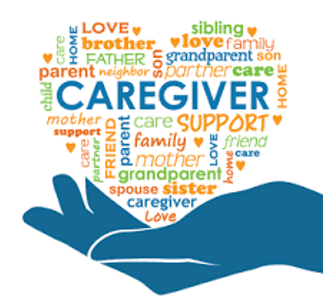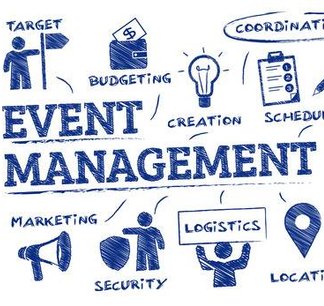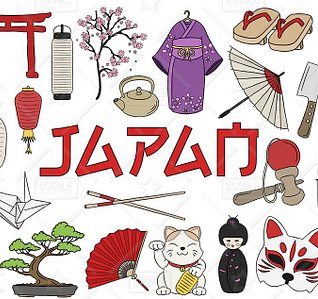 DAY CLASS 9:00AM to 4:00PM
NIGHT CLASS 5:00PM to 8:30PM
This course is designed to enhance the knowledge, skills, behavior and motivations in EVENTS MANAGEMENT SERVICES NC III in accordance with industry standards.
The process of planning and coordinating events includes budgeting, scheduling, site selection, acquiring necessary permits, coordinating transportation and parking, arranging for speakers or entertainers, arranging decor, event security, catering, coordinating with third party vendors, and emergency plans. Each event is different in its nature so process of planning & execution of each event differs on basis of type of event.
WEEKEND CLASS (SAT & SUN) 9:00AM to 4:00PM
NIGHT CLASS 5:00PM to 8:30PM
The course is designed to develop the knowledge, skills and attitudes of Caregiving NC II in accordance with industry standards.
It consists of competencies that a person must achieve to provide care and support to infants/toddlers, provide care and support to children, foster social, intellectual, creative and emotional development of children, foster the physical development of children, provide care and support to elderly, provide care and support to people with special needs, maintain healthy and safe environment, respond to emergency, clean living room, dining room, bedrooms, toilet and bathroom, wash and iron clothes, linen, fabric, prepare hot and cold meals.
NC III Event Management Training
Japanese Nihongo N5 N4 & N3 Training
Starting July 2019,
MMTC will offer Nihongo classes for anyone who wants to work in Japan.
See Program pages for more details
Pre-Registration ongoing
Limited Number of students per Class
to guarantee maximum interaction with your teacher.